Safety first – why is LTO the safest battery chemistry?
Speaker: PhD, Rakshith Sachitanand (45 min plus discussion)
Replacing fossil fuels with batteries poses challenges. One of the major is of course safety, especially when it comes to public transport and large vessels. Battery thermal runaway pose a great risk of fires and explosions. But the risks can be greatly reduced, or even eliminated, with the right battery type and solution. In this technical webinar, Mr Sachitanand outlines the technical reasons why LTO is the safest chemistry.
Date & time: to be announced
Max 50 seats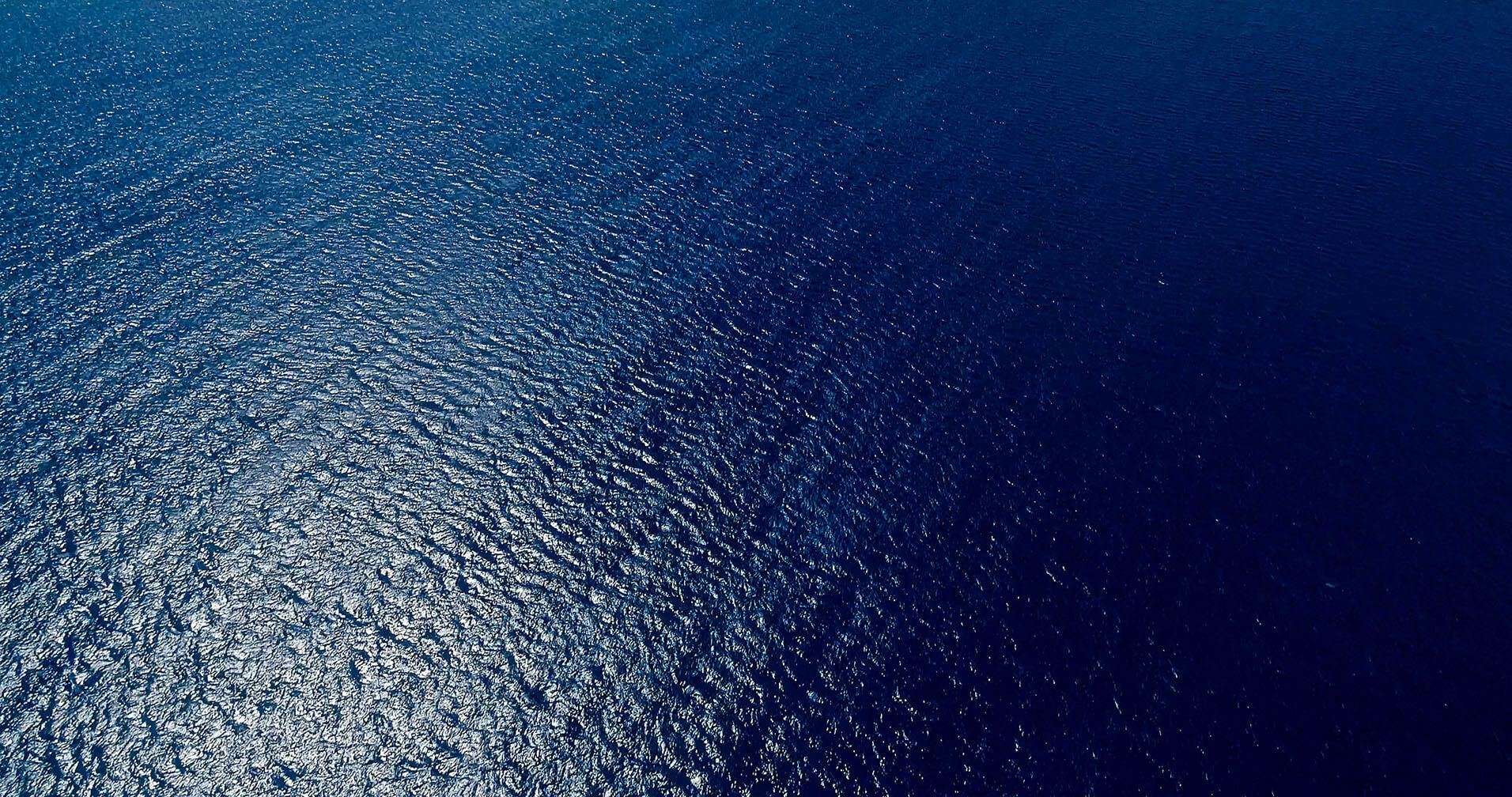 Sign up here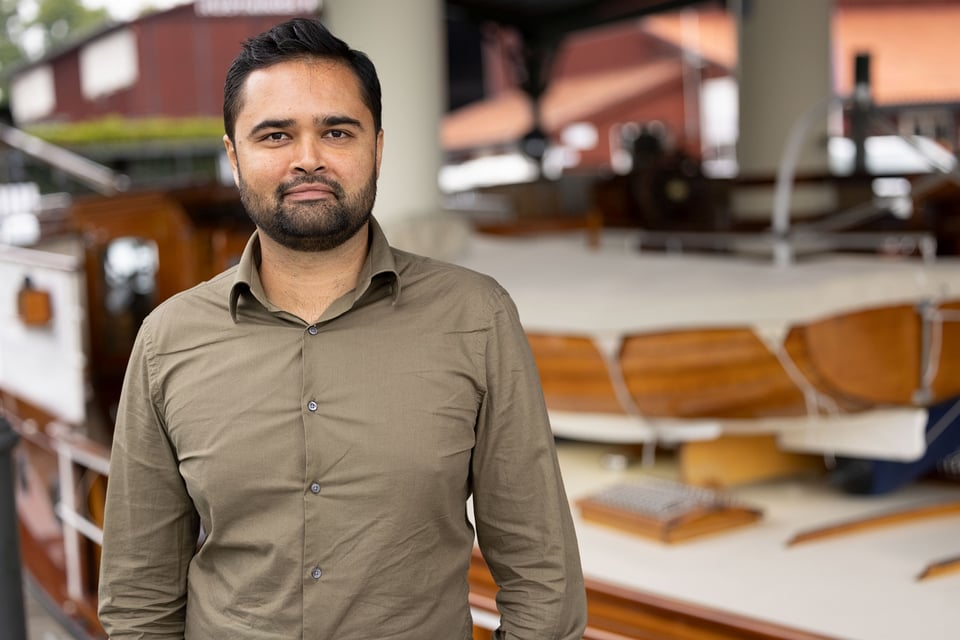 Mr: Rakshith Sachitanand, PhD
Mr. Sachitanand has a PhD in Chemical Engineering and specializes in fuel cell technology. Rakshith has a background as product manager and business developer with extensive experience in maritime and clean tech solutions.
E-mail: R.Sachitanand@Echandia.se