The safest solution is also the most powerful. And cost-effective.
Echandia's LTO-battery systems offer the future in maritime electrification today!
Highest safety; no risk of heat runaways with subsequent fires
Superior cycle life and economy; h

igh DoD and extremely long life expectancy

Faster charging; go from 5% to 80% of full capacity in less than 15 minutes.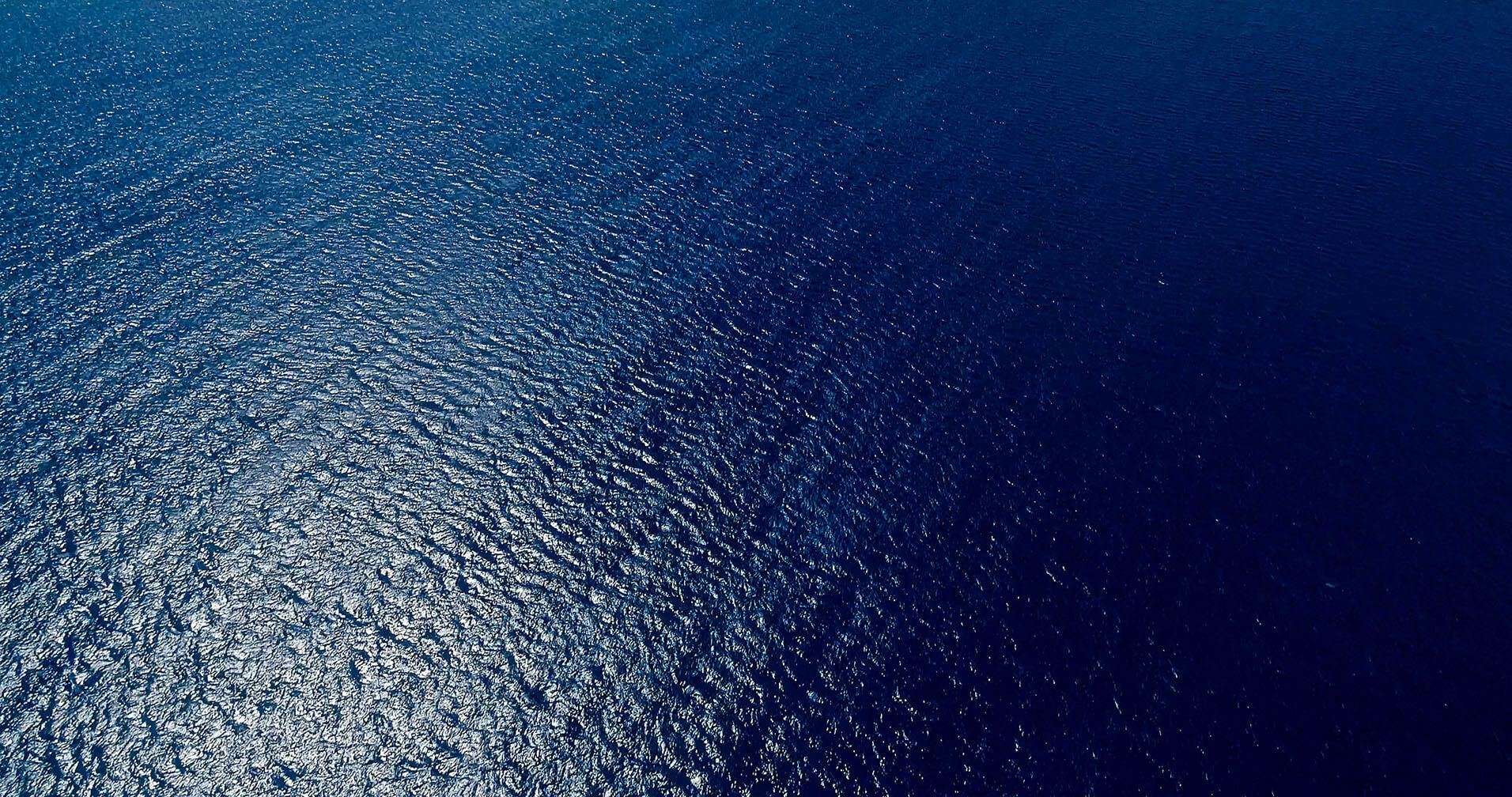 Download the Technical Data Sheet!
The future of maritime electrification is here
Let us help you take the next step towards the best battery solution for your project!
Learn more about how Echandia's battery systems can propel your business forward! Learn more about our LTO-battery systems' various functions, their unrivalled charging times, their superior cycle life and more.
We're here to provide you with the answers you need to build a solid business case for a sustainable operation. Just fill out a simple form to provide us with facts about your business and your project; and we'll get back to you in an instant to discuss the best sustainable solution possible – no strings attached!
At your service,
The People of Echandia