Make sure you are always moving
Hardware is only one part of a well-functioning operation. But making sure that everything around it just works is crucial. That's why Echandia offers full through life support on all its hardware installations. With Through Life Support, the safest and most reliable energy systems become even easier to trust.
Echandia Through Life Support offers the flexibility to tailer a support agreement that perfectly suits your needs.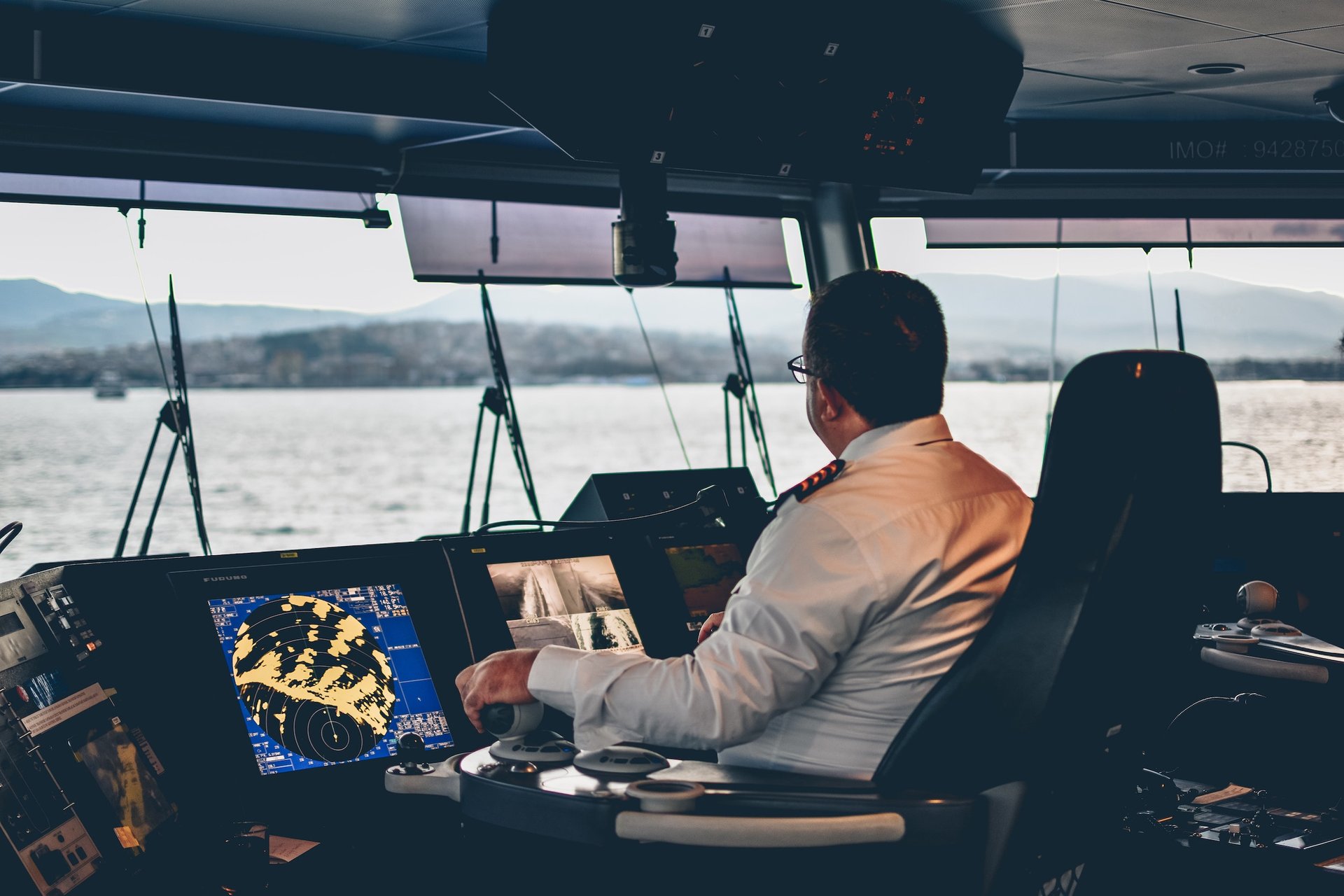 Download the Through Life Support Documentation here
The future of maritime electrification is here
Let us help you take the next step towards the best battery solution for your project!
We're here to provide you with the answers you need to build a solid business case for a sustainable operation. Just fill out a simple form to provide us with facts about your business and your project; and we'll get back to you in an instant to discuss the best sustainable solution possible – no strings attached!
At your service,
The People of Echandia