Comparing battery systems – how to evaluate and choose?
Speaker: Head of Sales, Johan Larsson (45 min plus discussion)
If you are comparing different battery types on cell level you'll probably end up with the wrong system for your application. You need to evaluate the complete battery system, to be optimized for your specific use case. In this webinar Johan Larsson guides you through a system-by–system comparison for different use cases (operational profiles) and how they rank in cost, weight and other parameters.
Date & time: to be announced
Max 50 seats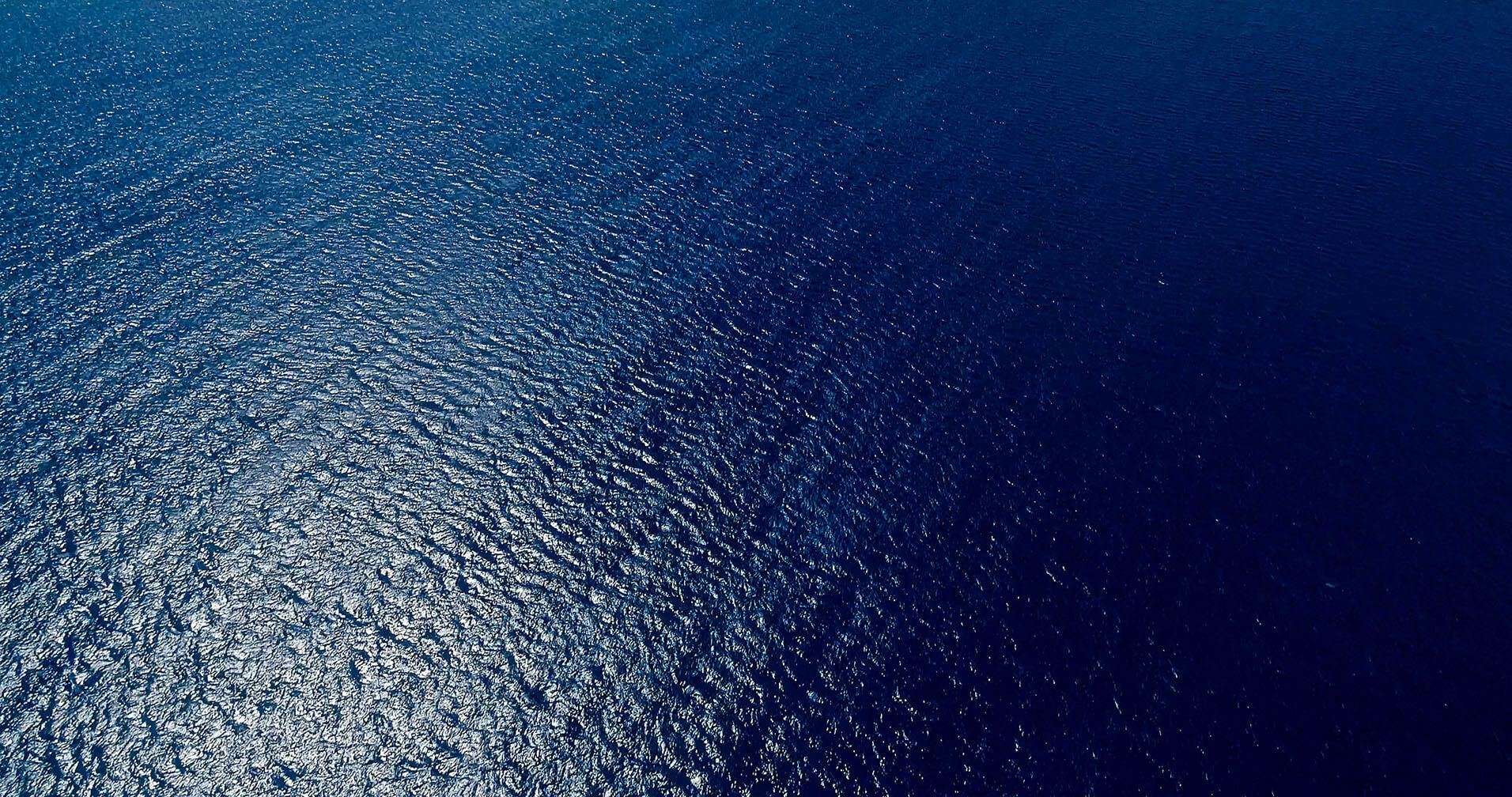 Sign up here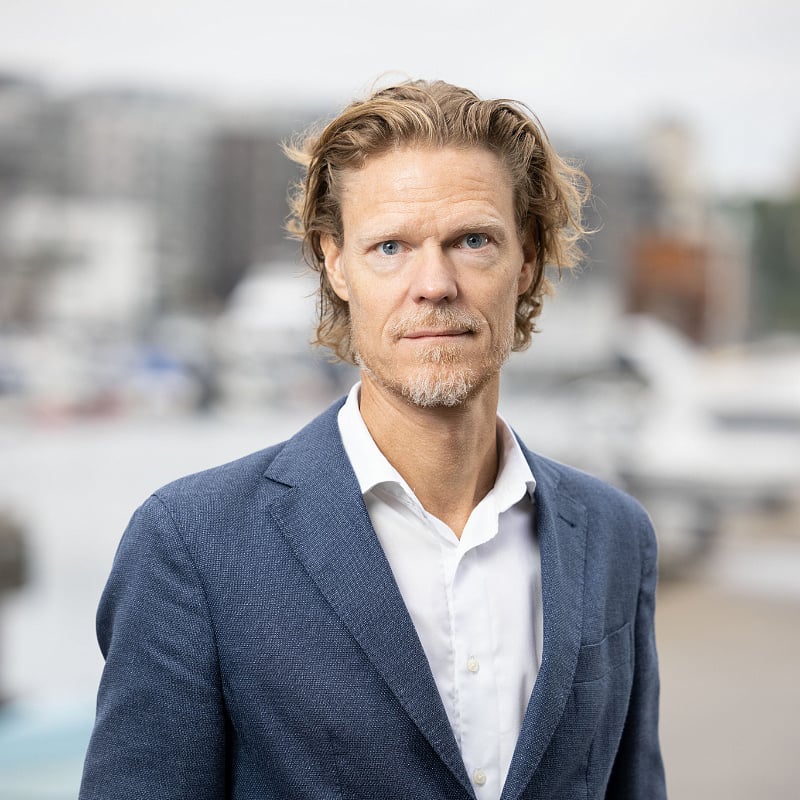 Speaker profile:
Mr: Johan Larsson
Mr. Larsson is a Mechanical Engineer, with an extensive background in international B2B sales of products and systems. He has a special focus in
maritime, clean tech and energy sectors and deploying renewable energy solutions in various markets.
E-mail: J.Larsson@Echandia.se