Peak shaving and 4 other ways to use batteries on a vessel
PhD, Rakshith Sachitanand (45 min plus discussion)
Marine electrification is not limited to smaller vessels. In fact, there are a number of applications that can be retrofitted and significantly reduce fuel consumption and lead to longer lifetime of diesel generators. Mr. Sachitanand will detail the best ways to proceed with battery based onboard support systems and what levels of reduction is possible, as well as estimated ROI for different applications and vessel types.
Date & time: 18th of March, 08:00-09:00 GMT
Max 50 seats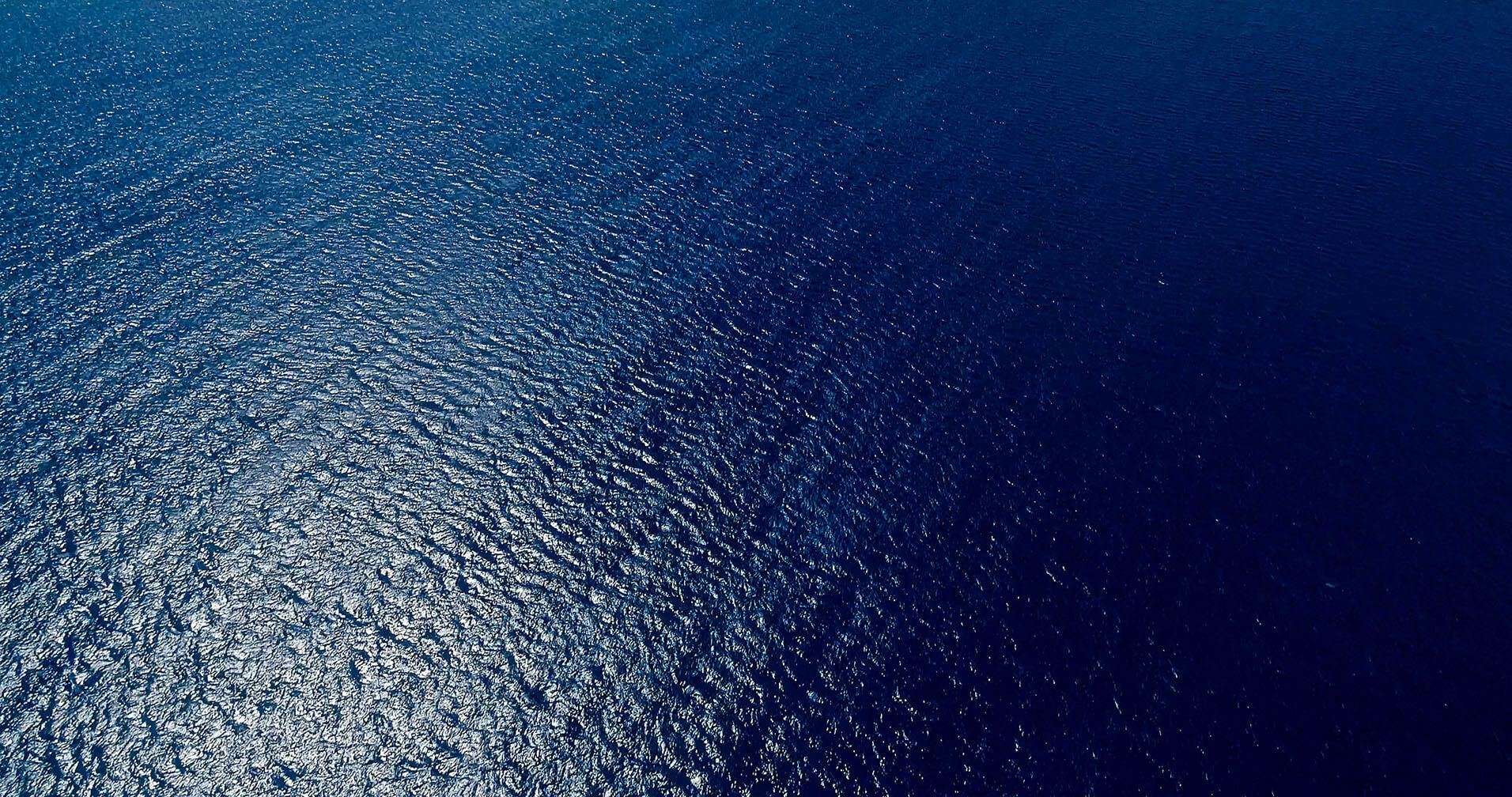 Sign up here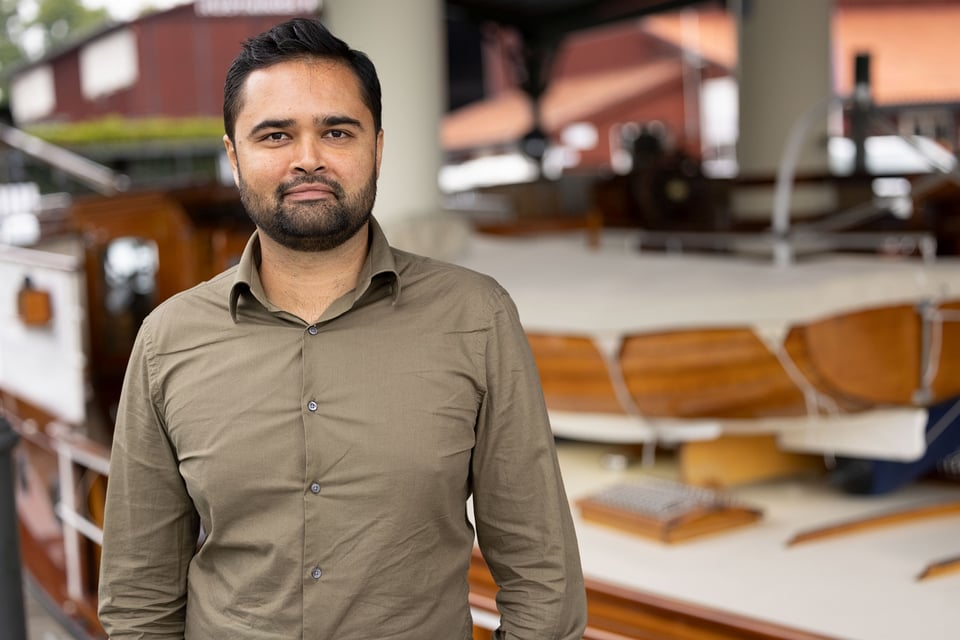 Speaker profile:
Mr: Rakshith Sachitanand, PhD
Mr. Sachitanand has a PhD in Chemical Engineering and specializes in fuel cell technology. Rakshith has a background as product manager and business developer with extensive experience in maritime and clean tech solutions.
E-mail: R.Sachitanand@Echandia.se